Standards in the Park
On the 7th and 8th of May the Multilingual Web – Language Technologies Group met at the Hotel Park in Bled, Slovenia. Bled is a stunningly beautiful town alongside Lake Bled and situated close to the Austrian border.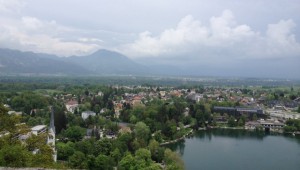 Specification and implementation work is progressing well on ITS 2.0 and we are giving some focus to outreach activities with the goal of getting broad adoption of the standard. If you haven't yet heard of ITS 2.0 or, have heard of the project but don't know how it could help you, I invite you to visit these resources:
We plan to publish targeted flyers on the use, benefits and details of individual aspects of the standard in the near future but these will get you started and I will be sure to post resource locations for the flyers when they are available.
Several working group members will be presenting at FEISGILTT 2013 (11-12th June 2013) in London which is once again co-hosted with Localization World (12-14th June 2013). This will be a great opportunity to see applications of the standard demonstrated live and be able to talk with members of the working group.
I am also happy to receive email enquiries at my VistaTEC address.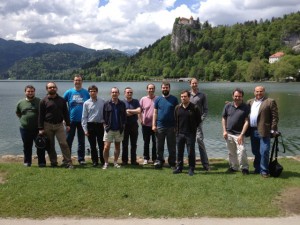 Brains Trust: Karl Fritsche, Jirka Kosek, Milan Karasek, Pablo Nieto, Yves Savourel, Arle Lommel, Felix Sasaki, David Filip, Mauricio del Olmo, Tadej Štajner, David Lewis and Pedro Luis Díez Orzas.